Venice beach
As we count down the weeks to departure, I find myself wanting to restart this blog so I can post some of the pictures I've continued taking of this surreal landscape. And soon enough we'll be intentionally visiting places for the last time (or in some cases, the first and last time). I'd like to have a record of that. I hope you would too.
Back in February, we went to the Venice boardwalk, which is a paved path rather than a true boardwalk. Here are my six favorite images from that day.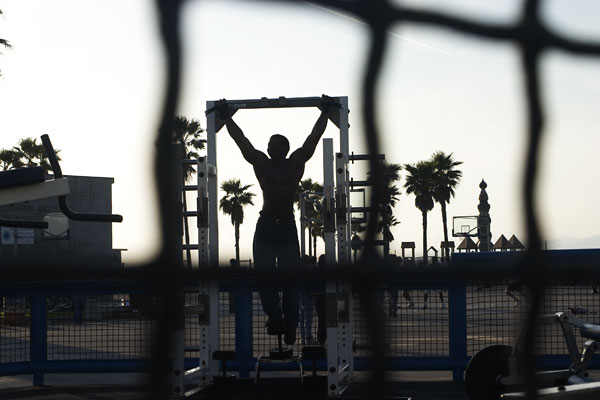 Muscle Beach is a big tourist attraction, a workout room right out in the open. I've always wondered why anyone would want to lift weights with a crowd watching. Oh yes, the tourists like to ogle. This was a quieter moment at the zoo. Just one animal in the cage. A beautiful one, at that.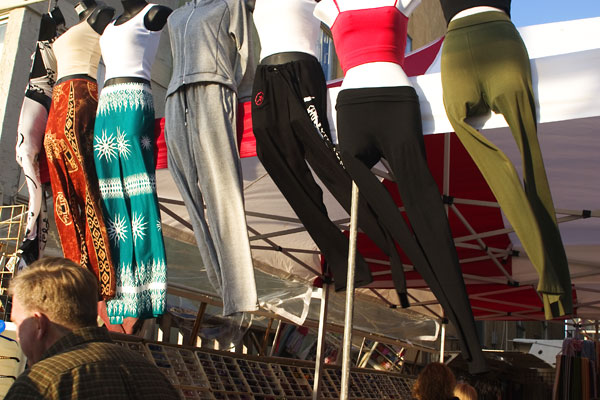 So many pocket-sized storefronts along the boardwalk. So many eerie images. I want to go back to capture more. Probably won't have time...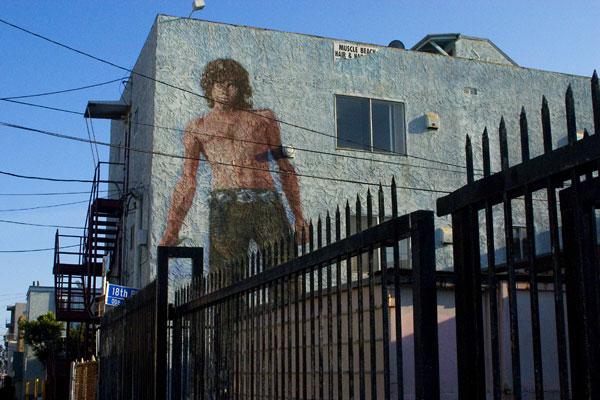 The ghost of Jim Morrison looms large over his old haunts.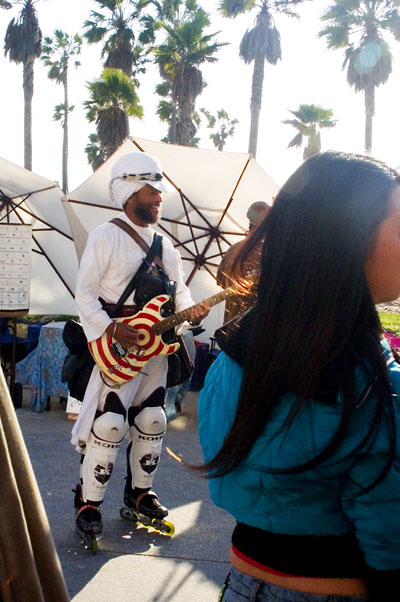 This man is an icon. He's ALWAYS there, with his turban and his skates and his guitar. He's so ubiquitous, he was painted into R. Cronk's famous Venus of Venice mural (officially now called "Venice Reconstituted"). (Here's another view of the mural, a bit larger.)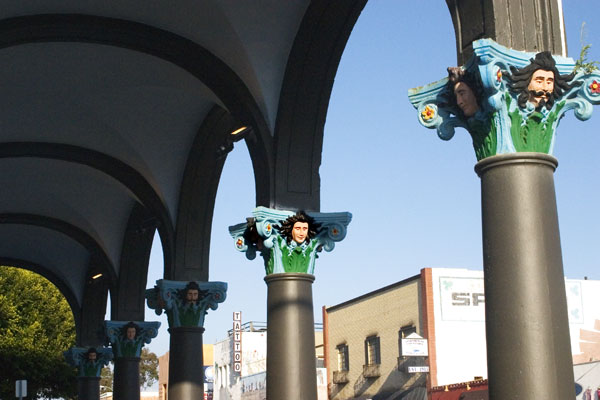 An architectural whimsey, very Venice.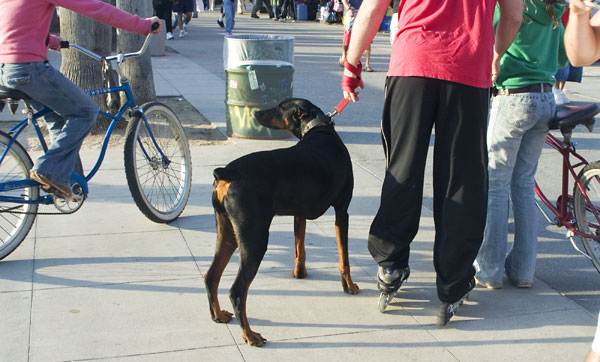 Venice on the move.
Venice is many things. The boardwalk is only part of that jigsaw. And a few pictures hardly do it justice. But what else do I have?

archives and links || about || favorite shots



postscript, my frequent blog
hidden laughter, my occasional journal








<<
vivid
>>